Cable-X / Electronic Ratio Adapter


Cable-X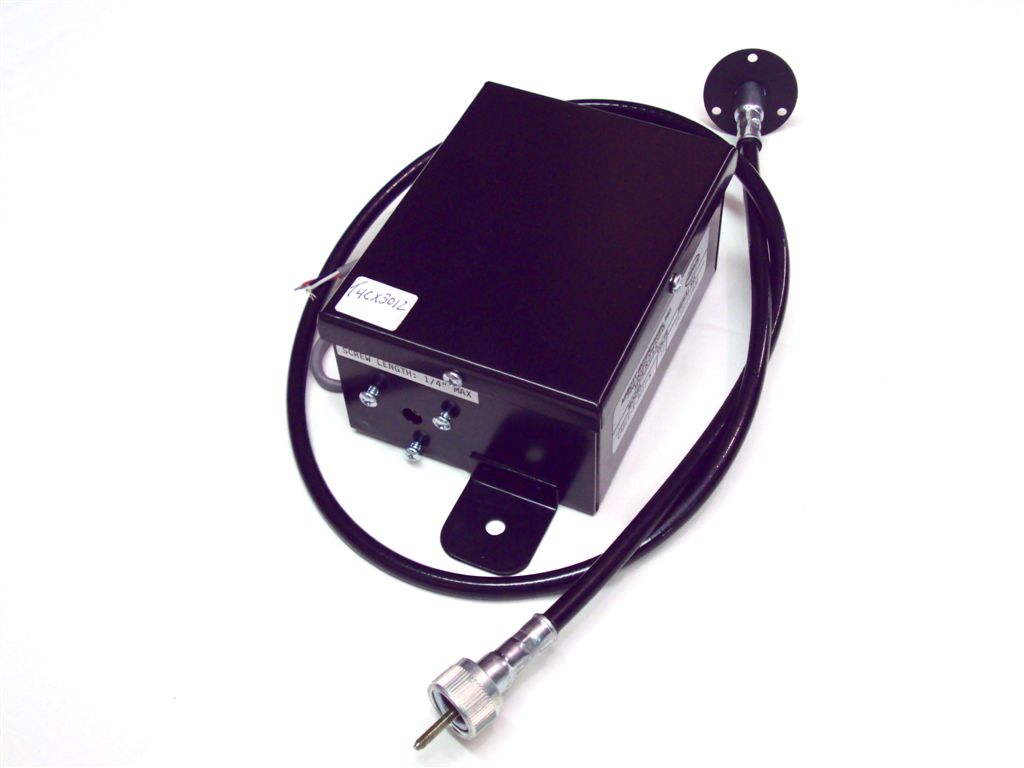 You can operate a mechanical speedometer on a vehicle equipped with an electronic vehicle speedometer signal (VSS).
You can do it -- quickly and easily -- at a cost far below that of buying and installing drive gears in the transmission.
How fast are you really going?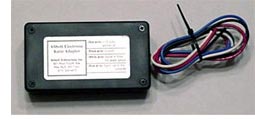 As you know, any change in a vehicle's tire size or rear axle ratio will cause the speedometer reading to be inaccurate.
The Electronic Ratio Adapter (ERA) is designed to correct this problem.
With the ERA, you simply hook up four wires, set the DIP switches according to the included calibration table, and you're on your way.
The ERA has one of the widest pulse ranges on the market today. It is compatible to most cars and trucks.

Visit our homepages:

Abbott Enterprises at Atrol.com
Abbott Enterprises at Abbott-tach.com



Need More Information? Send email here...

Abbott Enterprises, Inc. 901 West 4th Ave. Pine Bluff, AR. 71601 USA
(870) 535-4973 Fax: (870) 535-4970
Send mail to webmaster@atrol.com with questions or comments about this web site.
Last modified: March 21, 2018
Copyright © 2018 Abbott Enterprises, Inc.